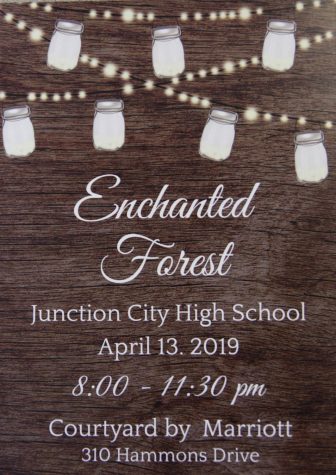 Jake Hermanson, Staff Writer
March 18, 2019
The 2019 prom theme, Enchanted Forest, was revealed by the invitations that seniors received before spring break in their government classes. The junior class will host...
Health Science Students Begin Semester Long Project
February 11, 2019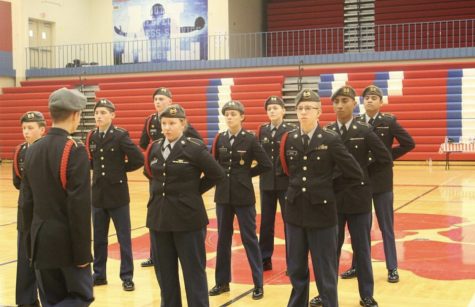 JROTC Drill Team Places Second in Council Bluffs Meet
February 1, 2019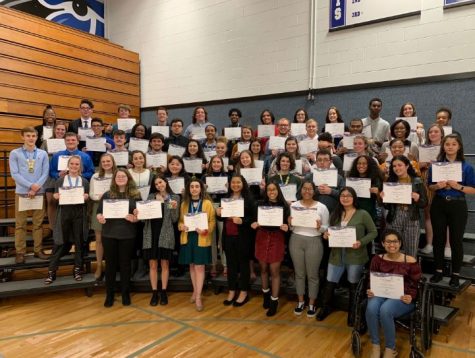 VIDEO: 25th Annual JCHS Academic Banquet
February 1, 2019
Elyse Nguyen, Staff Writer
March 18, 2019
In order to save our planet from climate change, we need a strong plan that will be efficient and impactful, yet still realistic and achievable. I completely agree with Congresswoman...
EDITORIAL CARTOON: March 1, 2019
March 1, 2019
Staff Farewell: Breah Turner Says Goodbye
February 27, 2019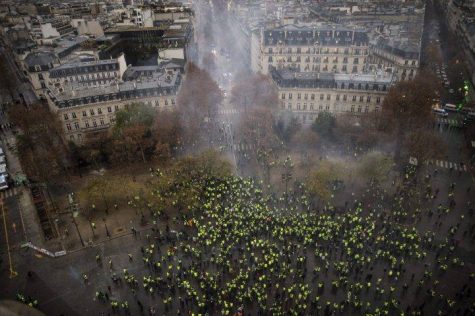 Paris and the Yellow Vest Movement
February 22, 2019