JCHS Students Deal With the Deployment of Family Members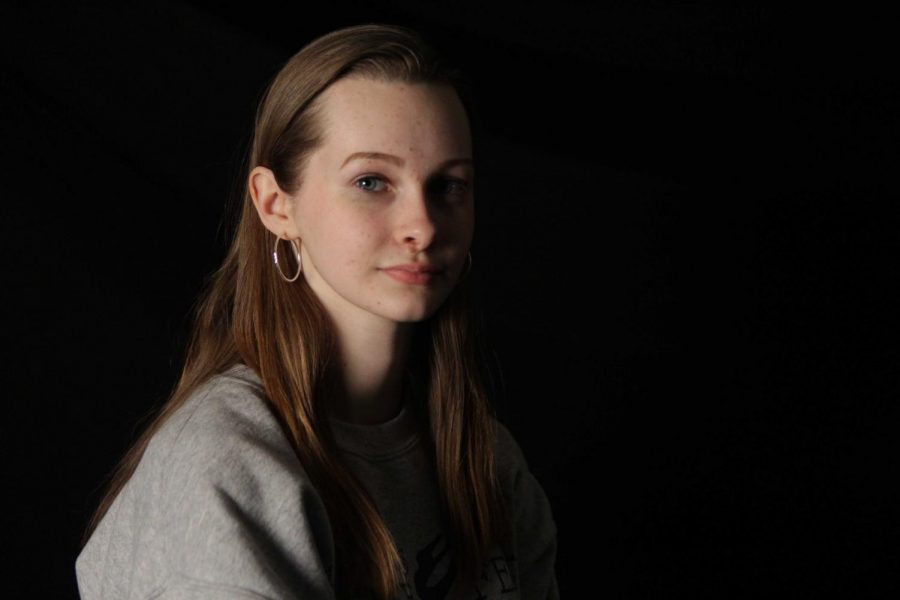 At the beginning of the year, through the end of January, Fort Riley deployed three brigades to Poland to aid with Operation Atlantic Resolve and to rotate with the troops currently stationed there. The service members are going to be in Poland for nine months before returning to their families and community in the Junction City area.
While the service members were sent to Poland, their families stayed behind in Fort Riley and continue their lives without them. In order to succeed–many without their parents or spouses–they have had to make changes in their life and miss out on special moments with family.
"This time it is a little bit harder just because I am going to be entering my senior year, so [my dad] isn't going to be there for some milestones," Kenzie Kohunsky, a junior, said. "But, we adapt to it pretty well."
Most families have known about the upcoming deployment for months, and have catered their events around the departure to try and include the family in as many important events as possible. During this nine-month period, there are a lot of changes that occur for everyone- students starting high school; students finishing high school; birthdays; and anniversaries.
"We start to plan, if he is going to be gone for an event, we try to have it early," Kohunsky said. "Like my birthday, we had a mini little birthday party just so that he could still kind of be there."
For many families, this isn't their first deployment. Having a parent in active duty means that students have to be ready to spend months, and sometimes years without these figures in their life. Both Kohunsky and  Malia Silva, a junior, will be experiencing their fourth and fifth deployment.
"I would say that I have a stronger connection with my mom purely because of [my dad's] absence," Kohunsky explained.
With the station in Poland, a fairly neutral location, communication is much easier through this deployment as families have access to traveling internationally and phone calls.
Even with the ease of communication and travel, the deployment has not been easy on some families. Adolescence is a pivotal time of life, and the absence of family can make these times harder. The mothers and fathers left behind feel the strain that this puts on their family, and the students feel it too.
"My siblings, especially the younger ones, cry a lot," Silva explained. "My mom, she kind of takes it harder because she feels like she is only one person and it's a lot to handle.
Many students who have family members deployed have an increase in responsibility.
"I have to help out a lot more with my mom and kind of be that buffer between her going crazy and trying to keep my siblings together," Silva said. "It's like I have to step up and do a lot more, there's a lot more responsibility on me."
Some families have been able to seek consolation in the fact that the men and women sent overseas are not being placed in the middle of an active war zone. Many of the troops are there to learn new techniques from the Polish and bring it back to America to help their squads at home. While nine months is a long time, every day the families get closer to being reunited again.
"They could be going somewhere a lot worse where they may not be coming back the next day," Kohunsky said. "And we have a lot better contact here- we used to not be able to even skype. You have other people who are going through the same thing, and those are people you can rely on."
About the Contributor
Lexe West, Staff Editor
Lexe West is a junior and this is her second year on the Blue Jay staff. She enjoys writing in her free time and is excited to produce new content this...