Go Ask The Jays!
'Go Ask The Jays' is new to The Blue Jay Online this school year. It is a student-run advice column made to give others a different look on situations that are troubling fellow peers and students. While we may not be licensed professionals, we can provide assistance and an outside view. Every week we will take a problem, one from each of our categories, school, life, love, and other. Sometimes, the input of other writers will be put into the posts other times, it'll just be Olivia. School and life, in general, can be troublesome but we're here to help! Please feel free to submit an entry! We can't wait to hear from you!
About the Writer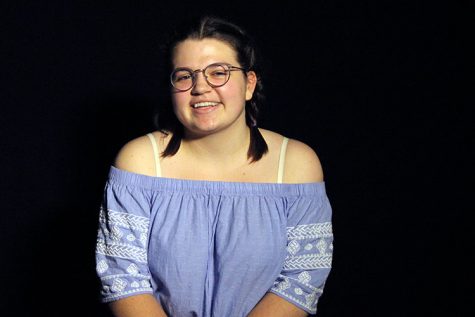 Olivia Knerr, Staff Writer
Olivia Knerr is sixteen years old and turns seventeen in February. She's a junior and is trying to bring back the slang "groovy" and "rad" in her free...