Five Lo-Fi Hip-Hop Songs For Your Playlist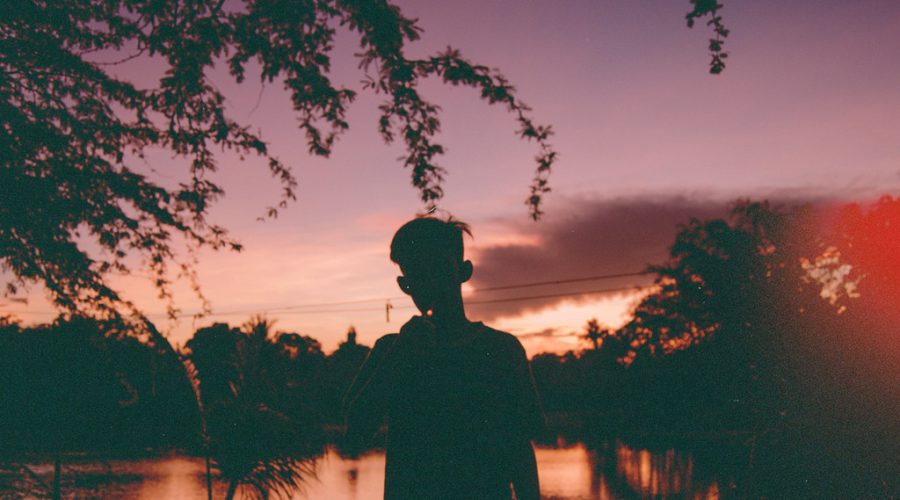 I don't have one playlist that I listen to all the time, it all just depends on the mood that I am in. How I feel when I wake up in the morning is what usually decides the type of music I listen to for that day. I do listen to some playlists more frequently than others, but that's because those moods that I am in are far more consistent than others.
One of the playlists that I like to listen to includes a lot of Lo-Fi Hip Hop, which is a sub-genre of hip-hop that is characterized by the high utilization of elements such as introspection. Elements such as high distortion as well as mellow sounds are more prominent features on Lo-Fi hip-hop tracks. Lo-Fi Hip Hop has to be one of my most deeply loved genres of music because it helps me think more clearly, work better, and make decisions with a little bit more thought than when absent-minded.
Here are five of my favorite songs that you should check out to put you in a chill mood.
About the Contributor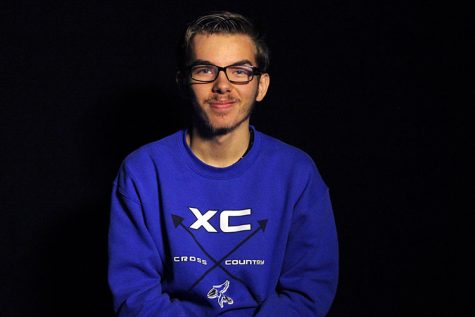 Jacob Lindsey, Staff Writer
Jacob Lindsey is a junior at Junction City High School and is apart of the Blue Jay Online team and the Yearbook team. Jacob loves to write in his free...