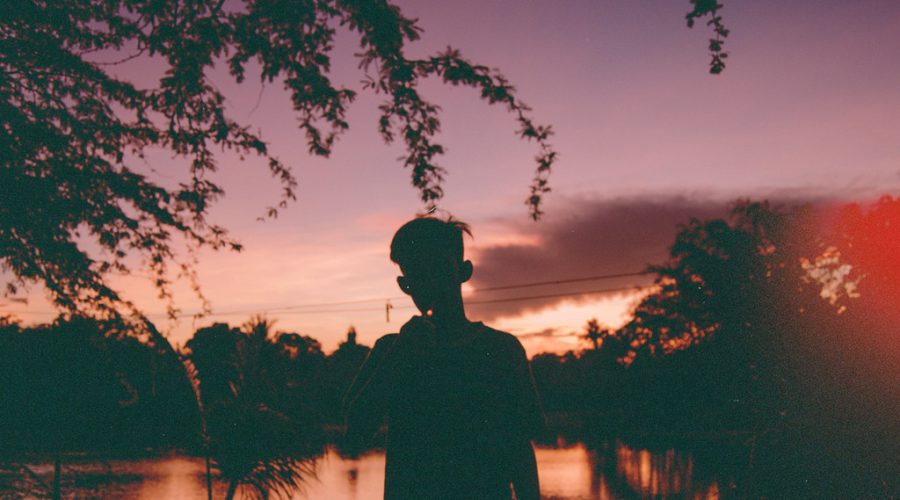 Gerard Untalan via CC 2.0
I don't have one playlist that I listen to all the time, it all just depends on the mood that I am in. How I feel when I wake up in the morning is what usually decides the type of music I listen to for that day. I do listen to some playlists more frequently than others, but that's because those moods that I am in are far more consistent than others.
One of the playlists that I like to listen to includes a lot of Lo-Fi Hip Hop, which is a sub-genre of hip-hop that is characterized by the high utilization of elements such as introspection. Elements such as high distortion as well as mellow sounds are more prominent features on Lo-Fi hip-hop tracks. Lo-Fi Hip Hop has to be one of my most deeply loved genres of music because it helps me think more clearly, work better, and make decisions with a little bit more thought than when absent-minded.
Here are five of my favorite songs that you should check out to put you in a chill mood.
"no one ever said" by atlas x smasa x yung bae – This song has been played a lot more frequently for me because it speaks to me on a personal level of growing up and facing hardships and stopping points. Hardships such as those days where you just don't want to get out of bed and go to school in the morning or things such as the stress of going to school then work, and having to balance out the rest of your time doing homework and trying to spend time with friends and family.
"summer is like a dream" by khai dreams- On certain days this song will either get skipped or played repeatedly because sometimes it can be too slow or just not slow enough, which sounds very weird, but give the song a listen. Take time to listen to what he is saying in this song because it is very unique music as a whole.
"her" by Atlas –   Personally, I am in love with this song because it fuels my hopeless romantic aesthetic. In this song, atlas tells a story of how he was going to order food at a restaurant when a girl caught his eye. He has a mental battle with himself, trying to find out what to do or say. I relate to this a lot because of the times I find myself in situations where I don't know what to say, because I have so much to say, and I don't know how others would react.
"i'm tired of feeling this way" by elijah who- This song that has little to no words at all but tells a big story just by taking the time to listen to the music itself. When this song comes on I think of all the memories I have of bad times, but soon remember that I have bettered myself and don't allow these things to bother me anymore.
"homemade soup" by .oschea- This is my go-to song when I'm doing homework, playing video games, or reading/writing. This song helps me stay in a very mellow mood when working but allows me to really work with the beat. When I'm listening to this song my mind becomes intertwined within the rhythm while reading along or writing with the beat and gives me the feeling of effortlessness in the song.