Prom Theme Announced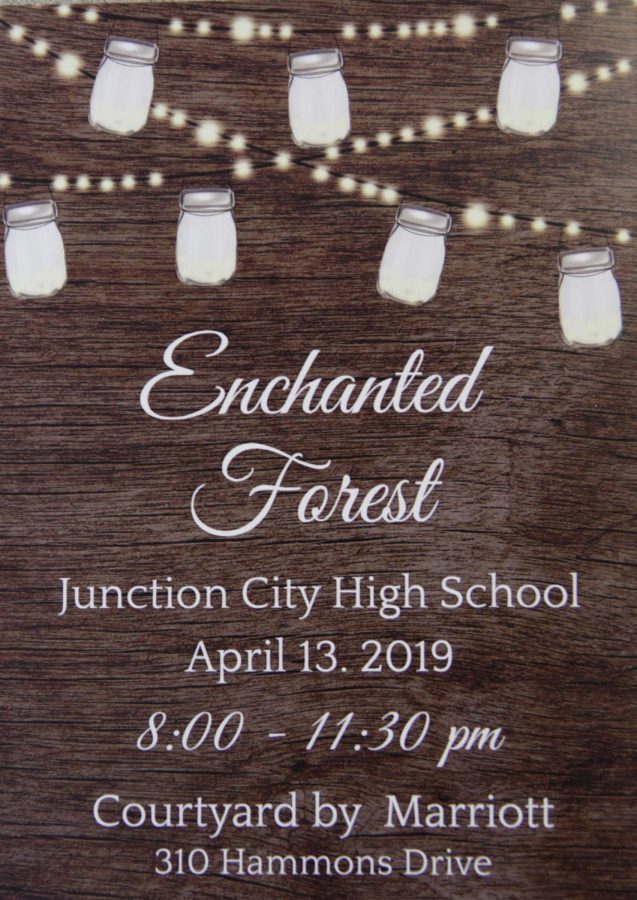 The 2019 prom theme, Enchanted Forest, was revealed by the invitations that seniors received before spring break in their government classes.
The junior class will host the prom dance at Marriott from 8 – 11: 30 p.m on April 13.
For more information, contact junior class committee sponsor Bridget Oliver.