Instagram and the Raiders of the Lost Egg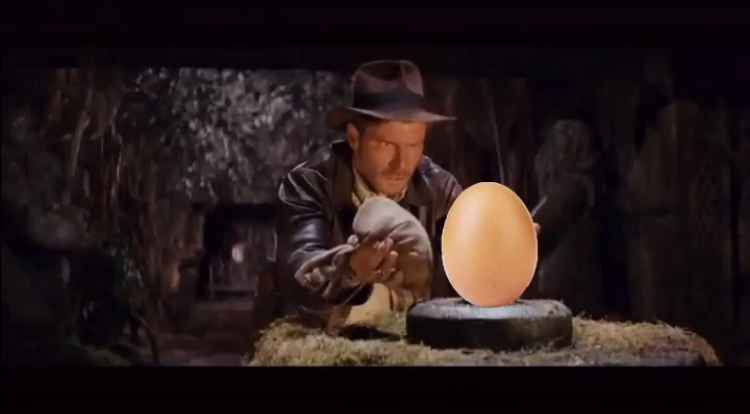 This egg photo cracked Instagram's world record for most liked photo in half once it was finally able to get out of its shell and yolk its way on into our hearts.
Recently, a simple photo of an egg surpassed Kylie Jenner's most liked photo on Instagram at 18.1 million likes. The egg currently is sitting at 30 million and gaining more and more likes by the hour.
The post was originally created on January 4th with the caption "Let's set a world record together and get the most liked post on Instagram. Beating the current world record held by Kylie Jenner (18 million)! We got this." From then it started to slowly but surely gain traction over the following days but the likes started to increase heavily starting January 11th when big social media influencers began reposting the egg photo onto their Instagram stories reaching millions of Instagram users around the world.
Naturally, with all of the exposure that the egg has gotten the past few days, there will be many memes along with fake accounts pretending to be this illustrious egg. The internet and its users have infinite creativity, so both the memes and fake accounts have their own spin-offs of the original post- ranging from how many likes a Chick-Fil-A sandwich can get to how many views can this egg get.
Almost every meme imaginable has been created about this simple but famous egg in a matter of days while making its rise to the top. People have also begun drawing on pictures of the egg as if it is Easter and they're getting decorated for display.
As of right now the egg is currently sitting at a grand total of 31,026,224 likes increasing by the thousands almost every other second. With the world record increasing by the second who knows when it will stop or who will come in and crack this egg all up.
About the Writer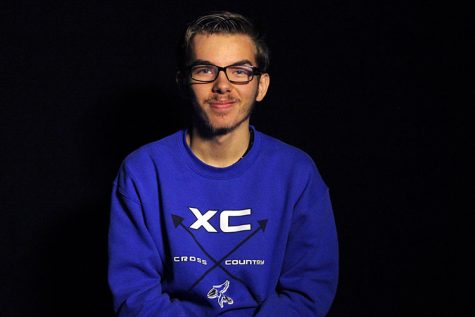 Jacob Lindsey, Staff Writer
Jacob Lindsey is a junior at Junction City High School and is apart of the Blue Jay Online team and the Yearbook team. Jacob loves to write in his free...