Who Done It? Ep. 1: JonBenet Ramsey Case
In this new podcast named 'Who Done It?' we share theories and case information for unsolved and interesting crimes
. Join your hosts, Olivia Knerr and Breah Turner, in our conversation of JonBenet Ramsey.
The JonBenet Ramsey case has confused many and been an interesting case since the murder happened in 1996. Everyone has talked about it and everyone has shared their opinions on who did it. Breah has made up her mind, Olivia's still on the fence, have you decided 'Who Done It?'
About the Writers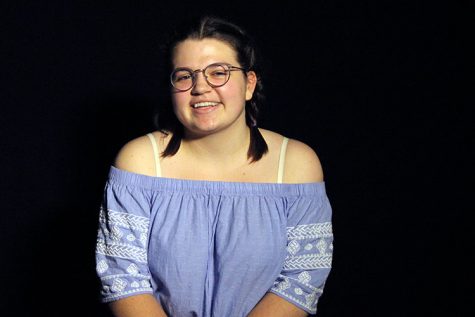 Olivia Knerr, Staff Writer
Olivia Knerr is sixteen years old and turns seventeen in February. She's a junior and is trying to bring back the slang "groovy" and "rad" in her free...
Breah Turner, Staff writer
Breah is a junior and this is her second year of being on staff. She likes to read and watch horror movies, or true-crime TV. In her free time, she naps...