New Konza Health Clinic Opens at CAC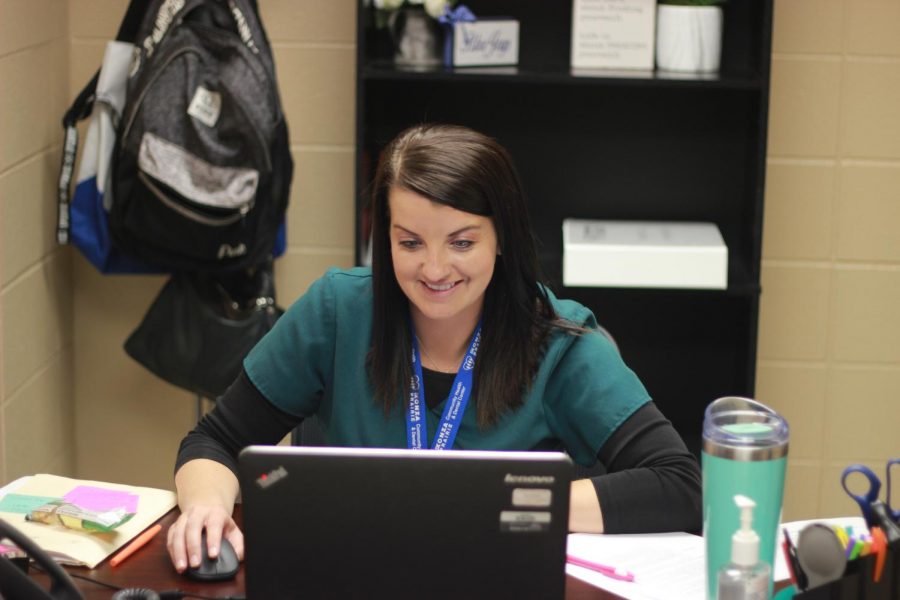 The Konza Health Clinic has recently collaborated with Junction City High School to open up a brand new satellite clinic located on the school's main campus which offers services to both students and staff. It will be open from 7:30 am to 4:35 pm, but during school hours, students must see the nurse first before being referred to the clinic.
This is the first year of operation with Rachel Lumb, who is currently serving as a registered nurse in the school's new clinic. With her here, students will now be able to be seen by another person aside from the school nurse before going home or to a different health center.
"So what this is doing is it's offering students and staff an opportunity to be seen inside the school, saving them time, money, and resources," Lumb said.
Many students have missed school before due to appointments, so having the new Konza Clinic will help keep students in the classroom.
"One primary care appointment can take an entire morning of school, where if you thought maybe you had strep throat, for example, you could come down to our clinic," Lumb said, "We could test you and see you here inside the clinic, and if it came back positive, we could call your parents or, if you had permission, you could drive yourself home and we could call in antibiotics for you."
Lumb may seem to simply be a second nurse, but that isn't entirely accurate. Instead, she has become a valuable additional resource. 
"She'll [Nurse Boland] still see everybody but in the event that they need to be seen and tested or treated for illness, then you can come down and I have the capabilities to do that," Lumb said.
Her work is greatly appreciated by school nurse Heather Boland, who is very thankful to have her new "angel downstairs."
"She has helped me tremendously because I get to filter kids that I feel need follow-up care or advanced care that I can't give here. She can follow up and give care through Konza. It's pretty wonderful," Boland said.
The arrival of the new clinic and the addition of Lumb means an additional resource for providing students with care.
"Not necessarily advanced, but another avenue, another resource, so more than I can do here. Like right now, I'm working with this student to get vision care, so she's helping me go that avenue to get that student connected to optometry care," Boland said.
Lumb hopes to expand the Konza Clinic and begin offering more services in the future.
"Eventually, we're gonna have a nurse practitioner inside the building so then she could do things like sports physicals, or vaccines," explained Lumb. "It takes a special refrigerator to host vaccines on site so it's one of those programs that take longer, but we'll be able to do all sorts of things just like if you were going to see the pediatrician or if you were seen at Konza's main clinic or even Alphacare," she said.
Along with these changes, Lumb also anticipates the opening of the new high school which will include a new Konza clinic and the potential for expanding services to the rest of the community.
"Right now it's just gonna be open to students and staff, so if they have access to the building, then they can come and be seen. Eventually, when the new school is built, we will have our own clinic outside so it can be open to the public as well," Lumb said, "It's just in a transition."
About the Contributor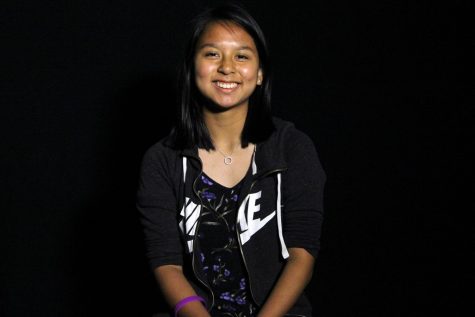 Elyse Nguyen, Staff Writer
Elyse Nguyen is a sophomore at Junction City High School and is 15 years old. She's been in the district since 1st grade and is currently the high school's...