Accounting Students Gain Real World Experience By Filing Taxes
Hang on for a minute...we're trying to find some more stories you might like.
As tax season begins, students in room #132 have been busy pouring over spreadsheets and W-2 wage and tax statements.
As an official tax site, students in the advanced accounting class, Accounting II, can file tax returns for community members free of charge.
"A student can bring their W-2, their bank account information, and we will complete their taxes," said accounting teacher Roxanne Whaley. "We do this assuming they are still being claimed by their parents so we don't mess up their parent's tax return."
The school applies in October to become a verified tax site. In December and January, students receive their certification. Once the students are certified the school can officially open as a tax site.
"I feel pretty satisfied when I start and complete a tax return," said Juan Bocanegra, a verified tax student. "It is nerve-racking having others financial information and those putting their trust in you. It feels like a professional environment."
Students in the accounting class help provide a service while gaining valuable skills and experience.
"I do believe this is a good system for our community," accounting student Aungoli Boykin said. "Students get the experience of doing the taxes for others, and the site is free of charge so community members get their taxes completed for free."
For community members who do not know how to do their taxes, this is especially helpful.
"I don't what I'm doing," said Jackee Williams, a tax recipient who is getting her taxes done at JCHS. "But it helps me out a lot knowing that somebody else will help me and show me what I can do next time."
Not only does this tax site help the community by providing a free service, it benefits the students by providing real-world experience.
"Having experience with helping other people do their taxes makes it so that I could basically do my taxes when I'm older," Boykin, said. "It is easier that way,"

About the Contributors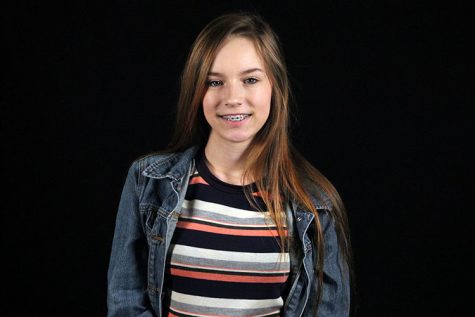 Taryn Tanguay, Staff Member
Taryn Tanguay is a Junior and this year will be her second year on the Blue Jay Online staff. In her spare time, she likes to listen to music, learn new...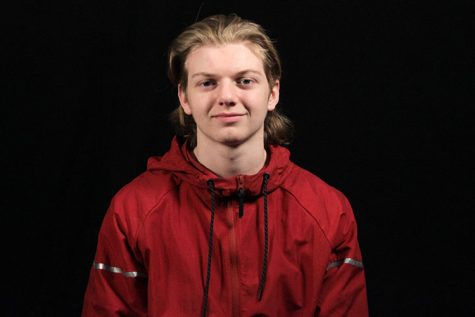 Braden Ball, Staff writer
Braden Ball is a sophomore and a first-year staff member of the Blue Jay Online. Braden loves his Jeep and watching sports.