HOSA to Nationals Preview
Hang on for a minute...we're trying to find some more stories you might like.
The school as a whole at JCHS are  proud to announce that we will be sending Ms. Nancy Detmer and three of her HOSA students to the HOSA nationals in Nashville, Tennessee on June 20th. Among these three that qualify for nationals are Taylor Rich, Kiona Freemen, and Macy Janes. They are all Juniors at JCHS
"I'm always confident in my kids abilities…" said Detmer. "It's just always nice when we come home with hardware."
For those that are unaware of what HOSA is it stands for "Health Occupations Students of America". "HOSA is an organization where we compete in health related events so things in the nature of forensic medicine, nursing, and other things and you compete in events that teach you leadership skills and prepares you for college and medical careers." said Kiona Freemen.
The HOSA conference begins June 20th but the competitive events begin the 22nd of June and last until the 25th of June. The administration and student body of JCHS want to wish Ms. Detmer and the three qualifying students the best of luck as they compete in nationals!
About the Contributors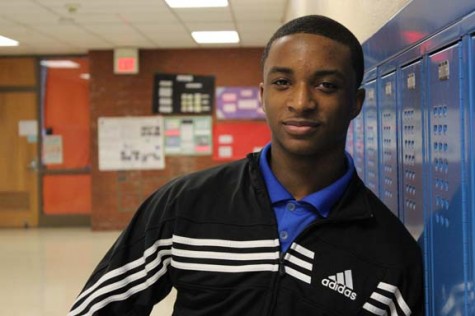 Walter Wadford, Staff Writer
Walter Wadford is a Junior at Junction City High School who enjoys watching Naruto and eating at Poncho's. You can catch him on the field on Friday nights....