Boys Soccer Wins Rematch Against Wichita Home School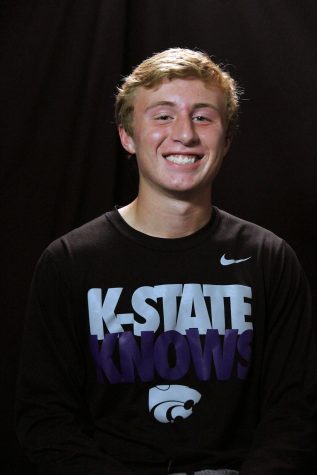 More stories from Jayden Davis
The Boys Soccer team this year has been showing flashes of great proficiency. Both highly skilled and motivated, the experienced group looks to beat the school record of regular season wins this year. The team consisting of 12 seniors, has shown the potential to reach this goal as they start the season 2-3-1.
The season began with a loss to Emporia and a vengeful win over Highland Park. The team suffered two more losses after that, followed by a double overtime tie against Topeka West after that.
Two weeks ago, the Blue Jays suffered a loss to Wichita Home School when the game was called off early due to weather conditions. This ended the chance for JC to come back, forcing a 2-1 loss. Saturday the 17th, Junction City hosted them in a very anticipated opportunity of vengeance.
Both teams fought strong in the first half as Wichita was up just 1-0. The second half however, unleashed the action of both teams, with Wichita quickly scoring to put them up two goals. JC however came back, followed by another goal right back at JC making the score with just under 20 minutes remaining, 3-1 Wichita Home School up. The intensity of the Blue Jays immediately heightened as the chance of revenge began to fade away.
Led by Senior team captain, Jimmy Lechuga, JC was able to comeback, scoring three more goals within 15 minutes to put the Blue Jays on the high side, making the score 4-3. Wichita was unable to get passed the Junction City defense to come up with any game tying opportunities.
Jimmy Lechuga recorded the team's first hat trick of the season with his three goals, leading the Blue Jays to the vengeful victory over Wichita.
This week, the Blue Jays host both Topeka High on Tuesday, and Highland Park on Thursday, looking towards a possible winning record by the end of the week. The Cinderella story season for the Blue Jays continues in suspense and anticipation to what could be the best season in JC Boys Varsity soccer history.
Leave a Comment