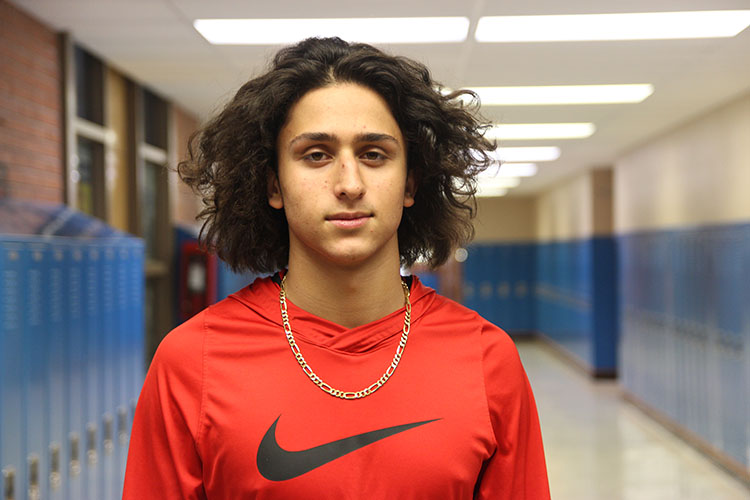 Birds of the Nest: Andrew Khoury
November 30, 2018
"One of my biggest dreams is to be a college quarterback at a Division I school. It's been my dream since I was little, I've just always wanted to do it.
I started playing football when I was in fifth grade, and I played quarterback. I've always played quarterback.
I've always thought it would be cool to play Division I, I've always loved football and I want to keep on playing.
I think Duke is my dream school. I want to study something in business or finance.
Ryan Hennington has influenced me to have this dream. He went Division I and I just want to follow in his footsteps. We did some quarterback workouts over the summer"
Birds of the Nest is an in-depth look at the significant moments in the life of individuals in our community.